Job Categories
The categories of manpower available in Nepal are broadly classified into four degrees of eligibility and seven areas of working fields.
Salary Structure
Followings are the approximate pay scale calculated by us in US Dollar per month based on 8 hours duty per 6 days a week, 26 Days per month and allowing the holidays as admissible under host calendar. The salary could fluctuate depending upon the qualification and the experience gained.
Salary range (in US Dolor)
Professional 800-1000
Skilled Technicians 400-500
Semi – Skilled 350- 400
Unskilled/Labors 300-350
Note: The salary range may change case by case as per job requirement/description.
---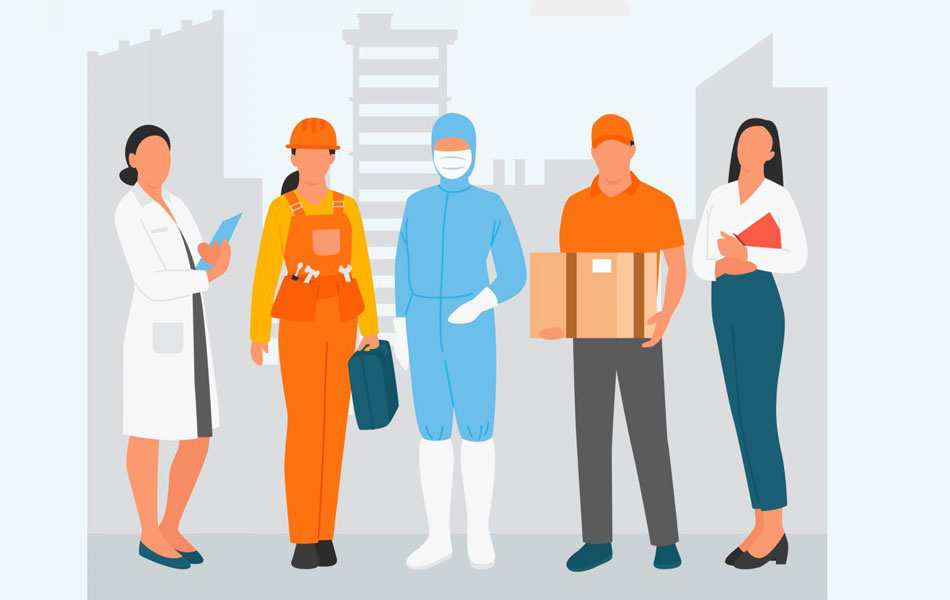 Professionals
Engineers: Civil/Electrical/Mechanical/Electronic/Telecommunication
Architects/Planners
Doctors: Specialists/General
Professors/Teachers in various fields
Chartered/Cost Accountants
Banking Specialists
Skilled Technician
Constructions supervisors/Overseers
Welders (Gas/Gas)
Foremen (Electrical/Mechanical/Civil)
Plant operators
(Electrical/Mechanical /Civil) Earth Moving/Construction of Equipment
Electricians (L.T. & H.T.) Operators
Mechanists/Turners/Toolmakers Carpenters/Cabinet Markers
Steel Fixers Scaffolder
Masons/Tile Fixers/Plasterers Plumbers/Pipe filters
Mechanics (Air condition/heavy/light Draughtsman (Electrical/Mechanical/Civil)
Equipment) Hotel personnel: (Waiters/Cooks/Bakers/Front
Computer operators office personnel etc.
Garments/Textile/Jute Workers Administration Personnel
Drivers (Light/Heavy) Security personnel (Ex-Army/Policemen)
Male/Female Nurses Pharmacists
Laboratory Technicians/Medical Assistants
Semi skilled
Carpenters/Shutters
Concrete Mixer Operators
Helpers (Electrical/mechanical/Erection)
Tailors /Tailor Helpers
Barbers
Gardeners
Mason Helpers
Pump Operators/Helpers
Block Makers /Assistant cooks
Laundry /Washer man
Shop Assistants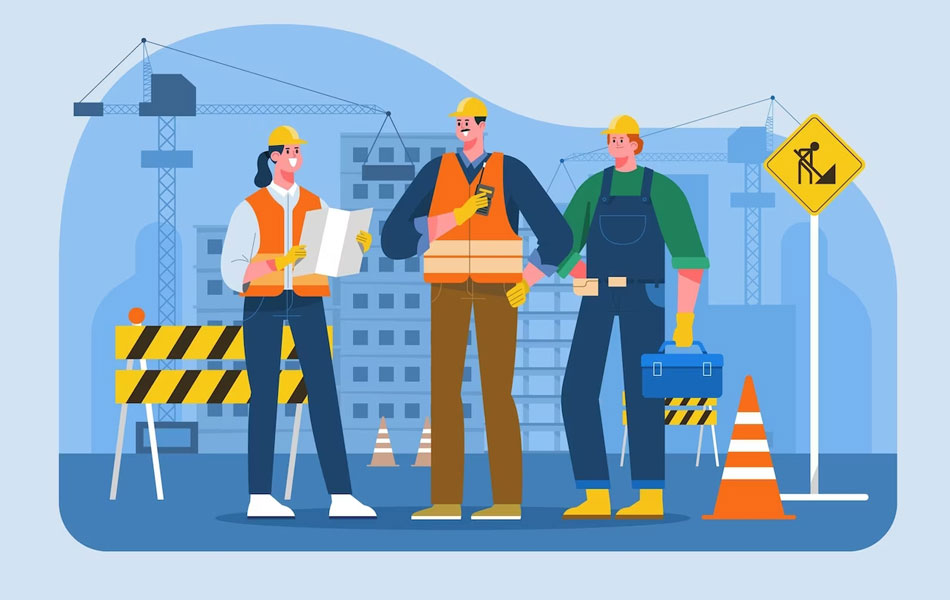 Unskilled
Laborers
Agriculture Laborers/Farmers
Peons/ office boys
Industrial Laborers
Cleaners /Sweepers
Watchmen/guards
Airport loaders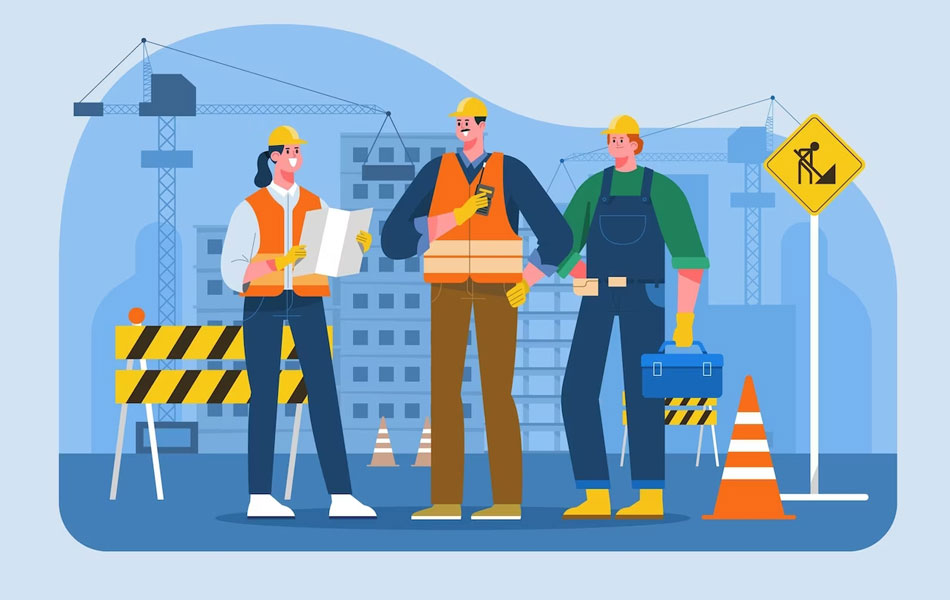 Engineering & Civil Construction
Civil Engineers
Mechanical Engineers
Electrical Engineers
Telecom Engineers
Architects / Designers
Auto CAD Draft Persons
Quantity Surveyor / Surveyors
Project Manger
Diploma Engineers
Foreman (Civil/Electrical / Mechanical )
Carpenters ( Finishing/ Shutters )
Masons (Tiles/Marbles/Plastering/Block/Bricks Layer)
Mason – Fabric Tiles
Painter (Industrial/Building/wood polisher)
Plumbing/Diploma in Plumbing
Electrician (Industrial, House Wiring, HV, single phase, three phase, Cable layer )
Pipe Fitter, Fabric/Scaffolding
Bar Binder
Welder (6G, Industrial)
Helpers/Const. Labors
Transport & Auto Mechanics
Light (Car, Van, Jeep) Driver
Heavy Driver (Truck, Lorry, Public Bus, Trailer)
Equipment Operator ( Forklift, Bulldozer, Roller, Crane, Grader, Motor, Excavator, Digging Machine, Shovel)
Auto Mechanic
Heavy Duty Mechanic (Petrol, Diesel)
HVAC Technician
AC Technician (Ducting, Installations)
Oilier/Lubricants
Labors, Loader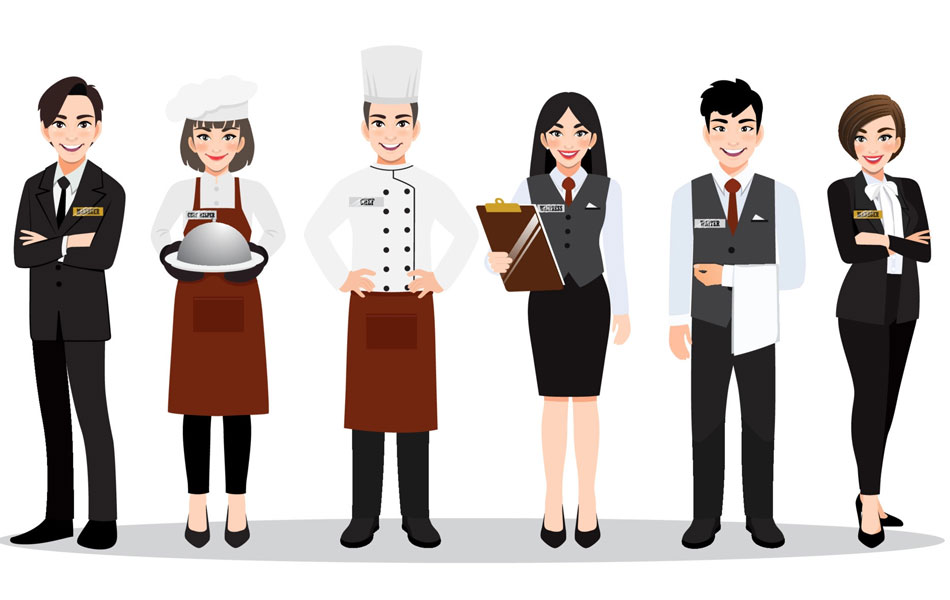 Hotels & Catering Services
Manager Assist Manger (Front Office/Food & Beverage/Banquet)
Supervisor, Camp Boos Chef
Cooks (Continental, Indian, Chinese, Arabia, Tandoori)
Assist Cook/Cook
Waiters/Stewards/Captain
Receptionists/Bakery
Salad, Sandwich Maker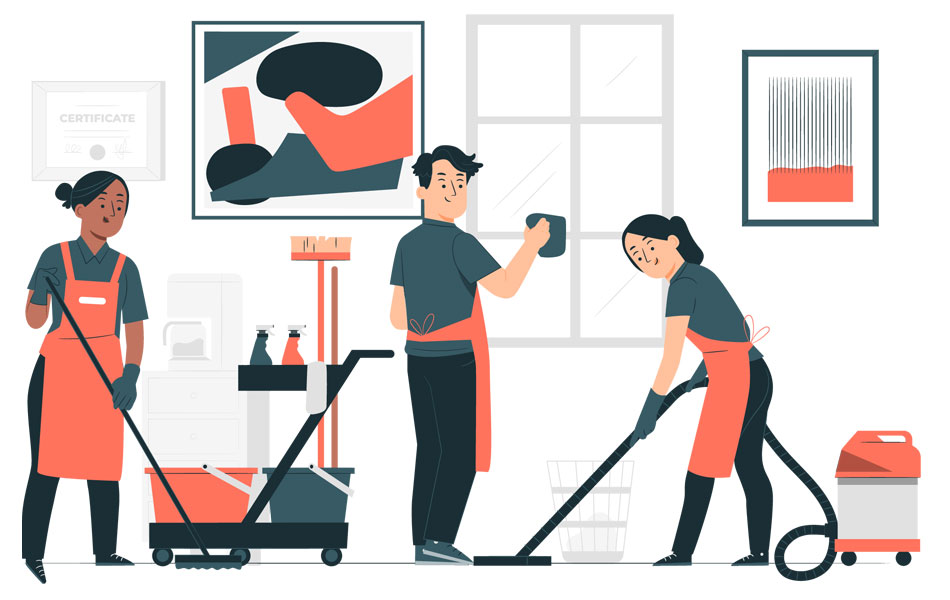 Fast Food Crew / House Keeping
Room Boy/Office/ Bell/Tea/Room Attendant/Store Keeper
Kitchen Helper/Dishwasher/Trolley Laundry Supervisor/Laundry operator/Helper
Barman/Butcher
Chapatti Maker/Accountants, Cashier
Guards/Janitors/Watchmen
Cleaners, Labors
Accounting & Personnel Management
Manager (Administration, sales & Marketing)
Accountant , Cashier
Store Keeper, Clerk, Typist
Computer Operation, Secretary,
Data Entry Clerk
Salesman, Purchaser
Cleaners, Tea Boy, Bell Boy, Janitors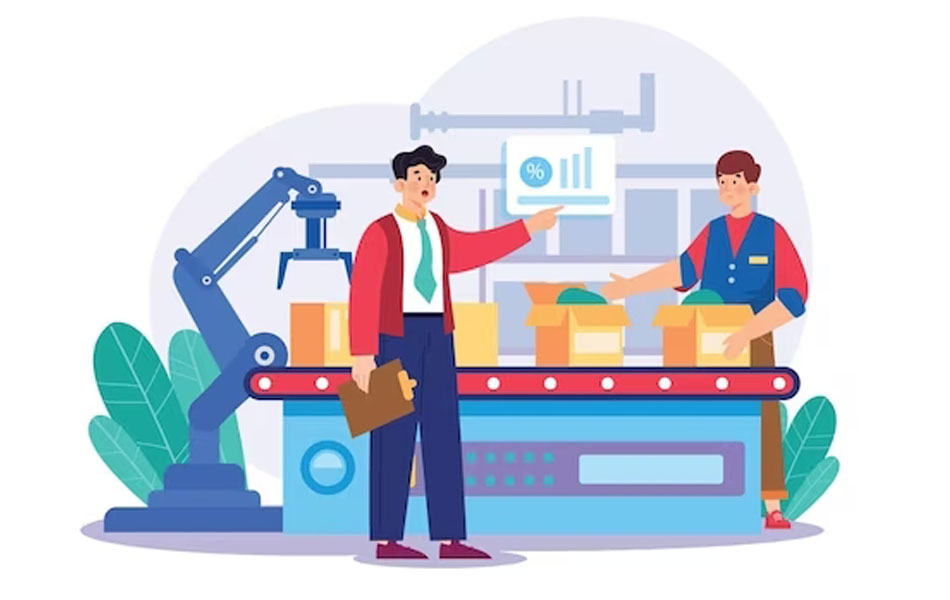 Manufacturing & Production / Department Stores & Other Services
Manager (Production, Sales & Marketing,
Administration)
Supervisor, Sales Person
Helper, Loader
Stitch Machine Operator
Checker, Quality Controller
Curtain, Trolly Helper, Filler, Store Keeper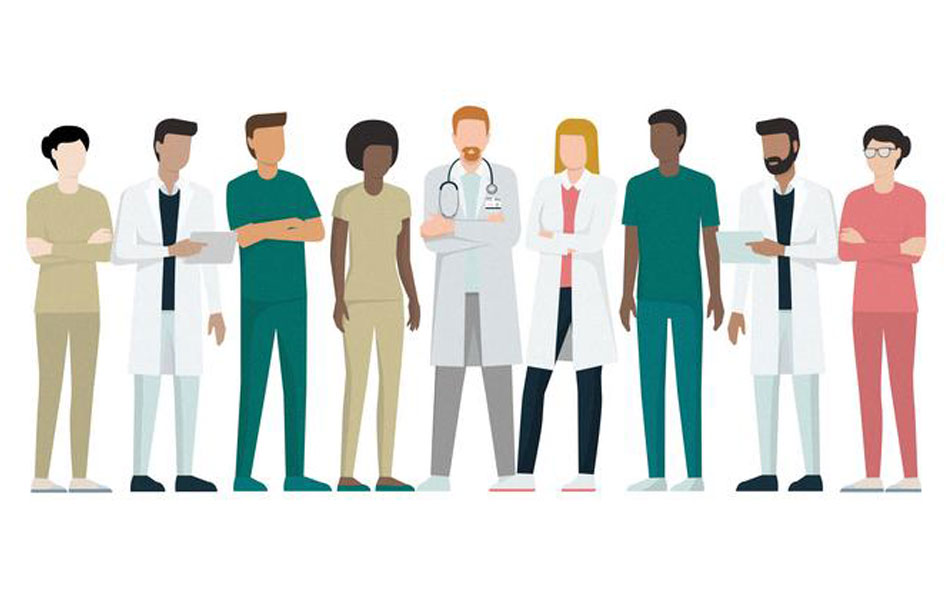 Hospital & Social Health Care
Doctors: Specialists/General Physicians/Surgeons
Male/Female Nurses
Pharmacists
Laboratory Technicians/Medical Assistants/ Paramedics
Receptionist
Sweeper, Cleaners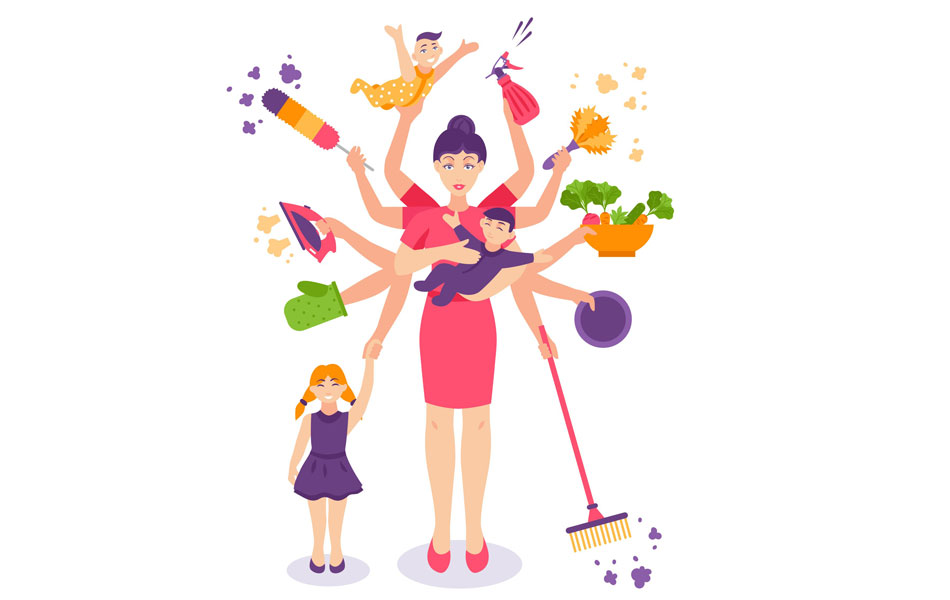 Domestic Worker
Available Jobs:
Nanny, Caregiver, domestic worker, etc.